At the Danliris Group, creativity is one of our core values that the group upholds in delivering premium quality products which it is renowned for. As such, Multiyasa Abadi Sentosa has been developing a range of baskets, stools, bowls, and table tops made from recycled fabrics from our sister company. We take waste polyester as well as unwanted cotton from the weaving division of PT Dan Liris to produce our innovative products; combining our know-how in handicrafts with modern production processes.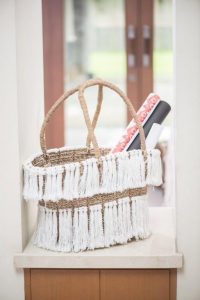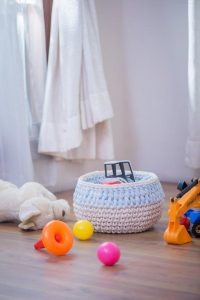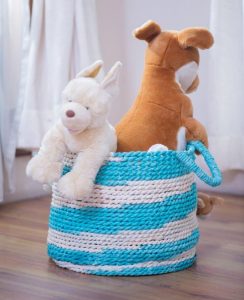 We currently utilize some 500kg of fabrics and our design team can apply intricate patterns and motifs that are often inspired from elements of nature and local traditions such as batik art. This has already garnered interest from buyers in the USA in addition to buyers who are experiencing a rise in the number of their consumers wanting to buy eco-friendly products. As climate change, waste generation, and climate change have increasingly influenced consumer behaviour, we are proud that our manufacturing methods have a less negative impact on the environment compared to our competitors in this sector.
Through this venture, we have also demonstrated the synergy between the subsidiaries within the group. This allows our business to develop inspiring products in an efficient and flexible manner, enabling us to cater to new trends in materials and design.
You can see our range of products made from recycled materials by clicking here or contact us for more information.