As the summer months approach across Europe and North America, interior design trends lean towards bringing the outdoors indoors and creating comfortable spaces for enjoying the sunshine. The summer months bring with them fresh new energy and looks that evoke that relaxed feeling of being on vacation. Here are some of the top trends to keep in mind when sourcing interior design pieces and accessories for this summer.
Natural Fibers
Natural fibers when it comes to window blinds, cushions, lightshades and other decorative elements are always in style; but are particularly well suited to summer. Materials such as rattan, raffia and water hyacinth provide texture within an indoor space. Natural fibers can be introduced through functional pieces such as woven baskets for storing magazines, spare cushions and children's toys. It brings a natural and laid-back look into the home and can be easily added to update and complement existing décor.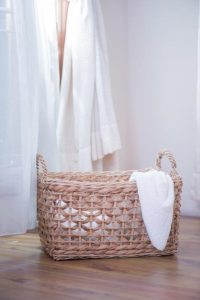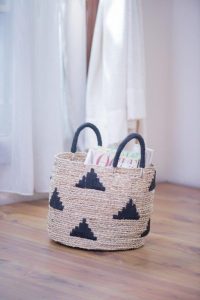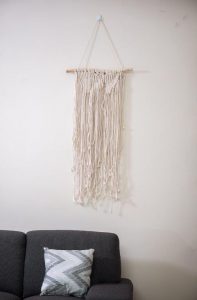 Pops of Colour
Patterns and pops of bright colours are what the summer months are all about. Selected colour accents work well in contrast to the more muted tones of natural fibers and add an element of fun into a space. Bright colours in the form of stitching, pompoms and bunting can be used for decorative wall pieces as well as storage baskets and laundry baskets among other items to create a cohesive summer range.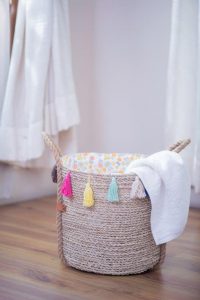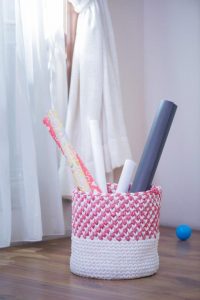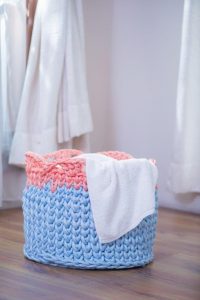 Beachside Living
Creating that sense of living by the beach through nautical hues of blues and whites alongside natural wood can transform any space instantly. Using blankets and cushions in nautical stripes over existing sofas and chairs gives an easy beach house look for the summer.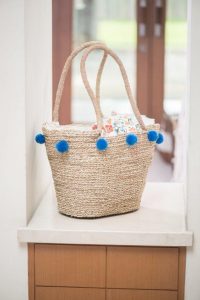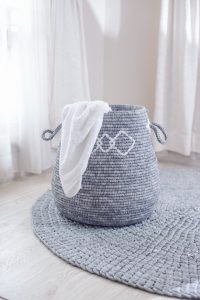 Outdoors, Indoors
For homes and apartments that do not have any outside space, that calls for accessories that bring the outdoors, indoors. Plants in natural fiber woven pots of different shapes and sizes are a great way of creating a space by a window that feels outdoors to sit and relax in over the summer.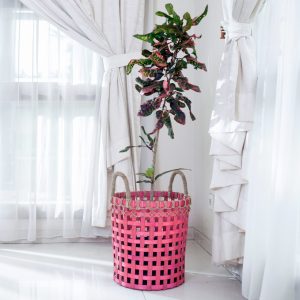 Alfresco Dining
One of the joys of the summer months is dining alfresco with friends and family once the sun has gone down. That means using tabletop accessories to create impressive outdoor dining spreads for feasting at home in the garden or on the terrace. Woven placemats, drink mats, wine holders and other items come together to create a luxurious and distinctive dining space to enjoy the summer weather.